Things Hidden: Parables on the Kingdom of God!
Free for kids that have completed 1st to 8th Grade
We welcome any and all who would like to join us. Please reach out with any questions or to let us know to expect you!
Bible Class: 10 AM
Worship Service: 11:15 AM
2206 Andrews Ave. Bronx, NY 10453
Each Sunday, we gather to study God's Word,
to be reminded of the good news of Jesus Christ,
to participate in singing worship to our Savior and in sharing the Lord's Supper,
and to listen to preaching that explains and applies God's Word.  Please feel free to join us!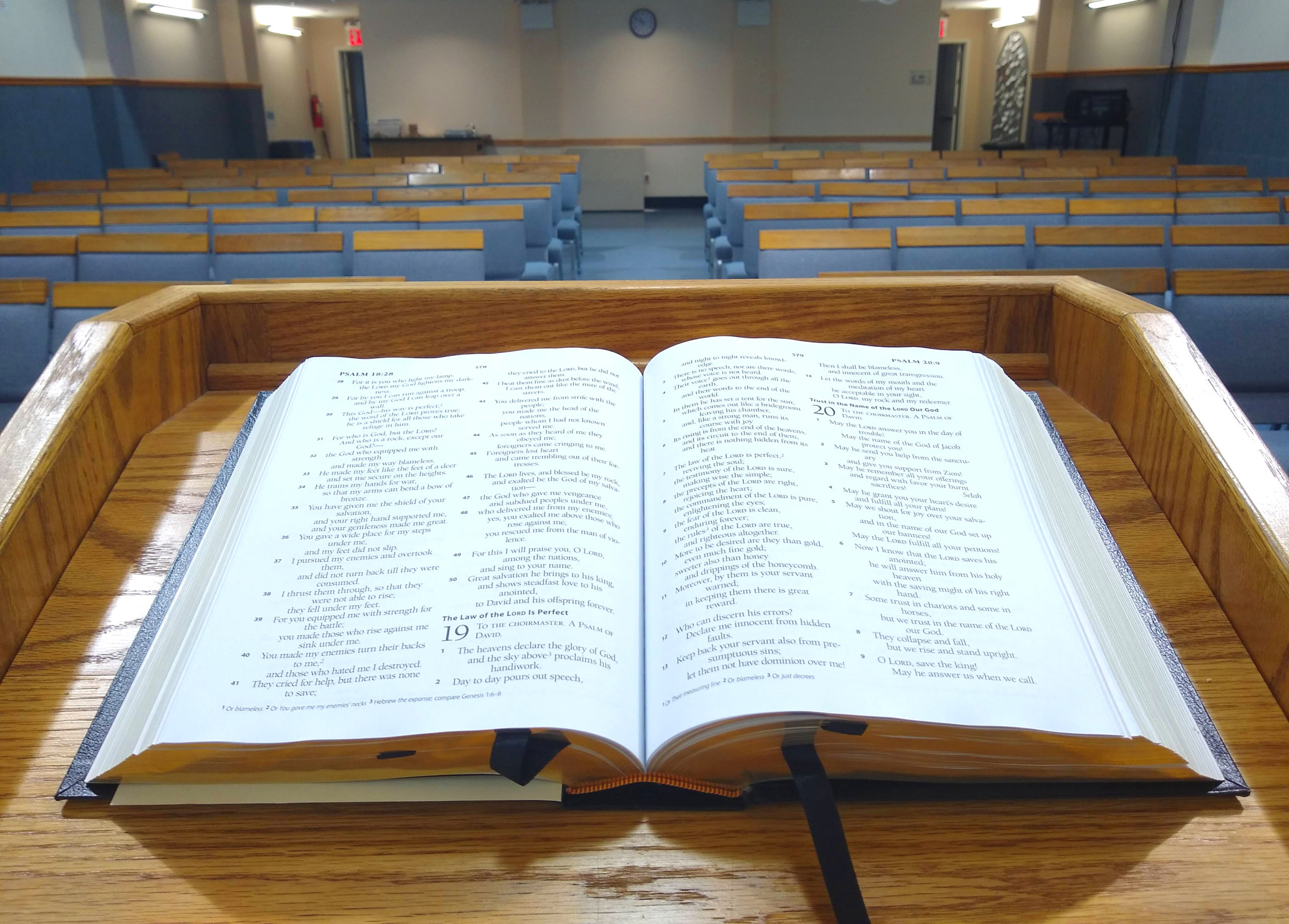 God pursues his people. This is an incredibly comforting truth, because the more I get to know myself, the more I realize that the greatest threat to my walk with God…is me. His Word makes this clear. Satan is ferocious, and I must be watchful. But he...
read more
The time for the summer "City Lights" has come and gone. What in the world is going on over there in the Bronx? They've dropped the ball! Is anybody home? Did things just fall apart after Bob and Jeannie Hall left?? Well…no, things haven't fallen apart....
read more