We welcome any and all who would like to join us. Please reach out with any questions or to let us know to expect you!
Bible Class: 10 AM
Worship Service: 11 AM
2206 Andrews Ave. Bronx, NY 10453
Each Sunday, we gather to study God's Word,
to be reminded of the good news of Jesus Christ,
to participate in singing worship to our Savior and in sharing the Lord's Supper,
and to listen to preaching that explains and applies God's Word.  Please feel free to join us!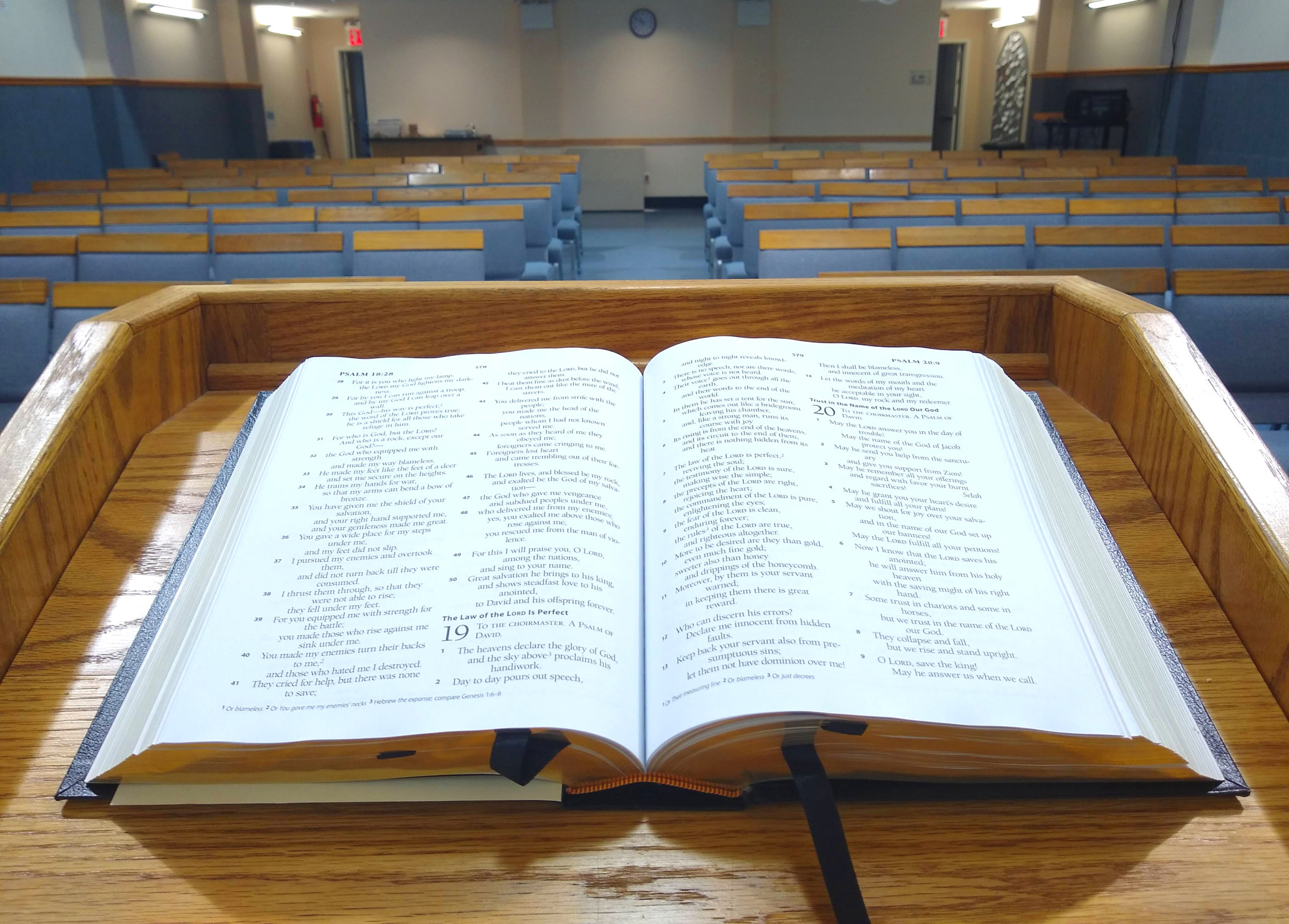 1. We have to sit in household clusters separated by at least 6 feet. This fulfills our state's COVID-safety requirements. But it also highlights one reason we shouldn't normally sit so far from each other at church: We are family members, not audience members. If...
read more
You're one twitch of the finger and a screen-blip away from conjuring up scores of "results" on how Christians should think about everything from Coronavirus to George Floyd's death and the protests following in its wake. I have found it increasingly difficult to...
read more