Things Hidden: Parables on the Kingdom of God!
Free for kids that have completed 1st to 8th Grade
We welcome any and all who would like to join us. Please reach out with any questions or to let us know to expect you!
Bible Class: 10 AM
Worship Service: 11:15 AM
2206 Andrews Ave. Bronx, NY 10453
Each Sunday, we gather to study God's Word,
to be reminded of the good news of Jesus Christ,
to participate in singing worship to our Savior and in sharing the Lord's Supper,
and to listen to preaching that explains and applies God's Word.  Please feel free to join us!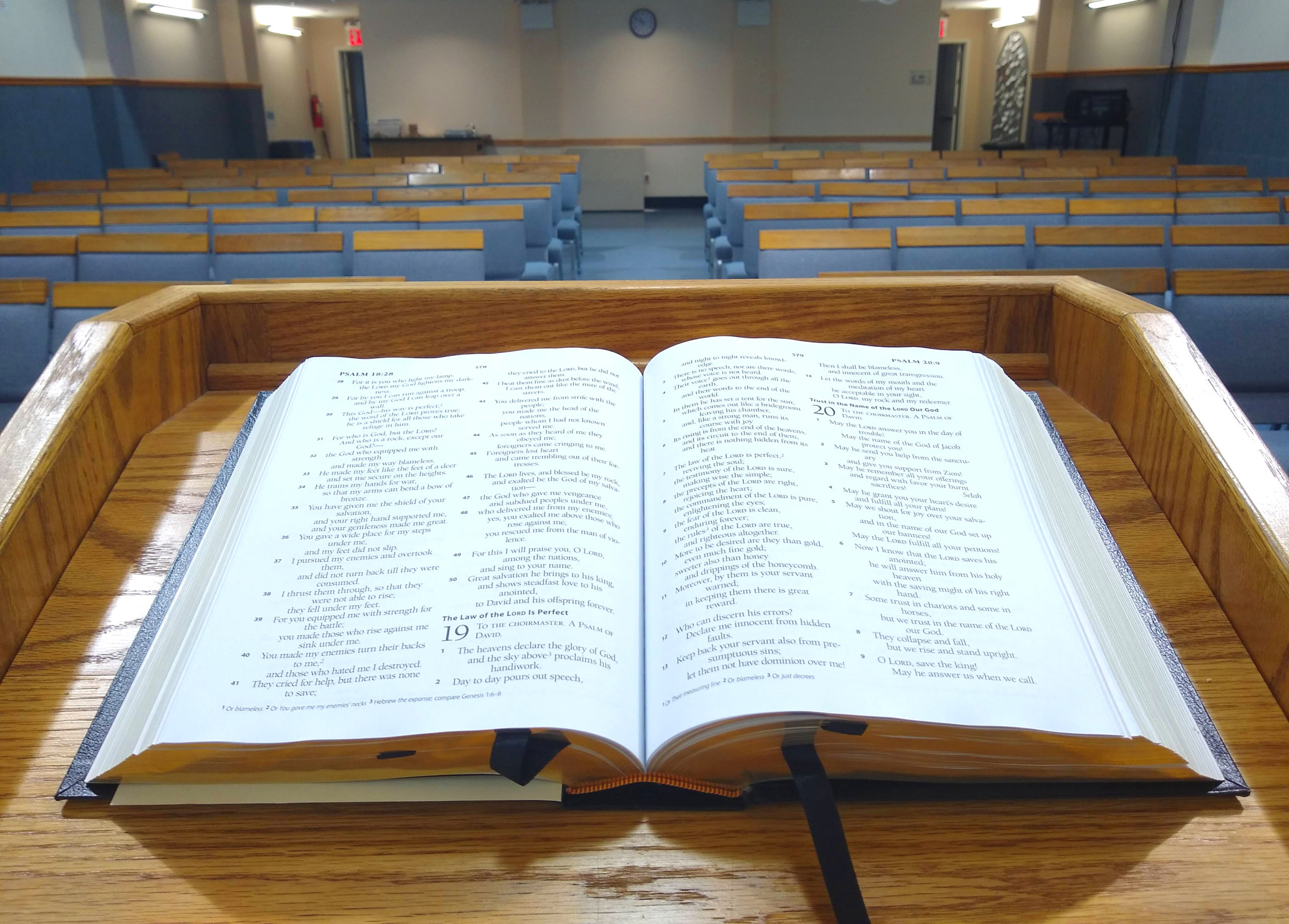 I sat next to a 16-year-old boy wearing a baggy T-Shirt that said "BLESSED" in gaudy lettering. The image on the shirt gave the sense: two hands pressed together in prayer, between them a long-stemmed rose and a stack of hundred-dollar bills. Pleasure and...
read more