Things Hidden: Parables on the Kingdom of God!
Free for kids that have completed 1st to 8th Grade
We welcome any and all who would like to join us. Please reach out with any questions or to let us know to expect you!
Bible Class: 10 AM
Worship Service: 11:15 AM
2206 Andrews Ave. Bronx, NY 10453
Each Sunday, we gather to study God's Word,
to be reminded of the good news of Jesus Christ,
to participate in singing worship to our Savior and in sharing the Lord's Supper,
and to listen to preaching that explains and applies God's Word.  Please feel free to join us!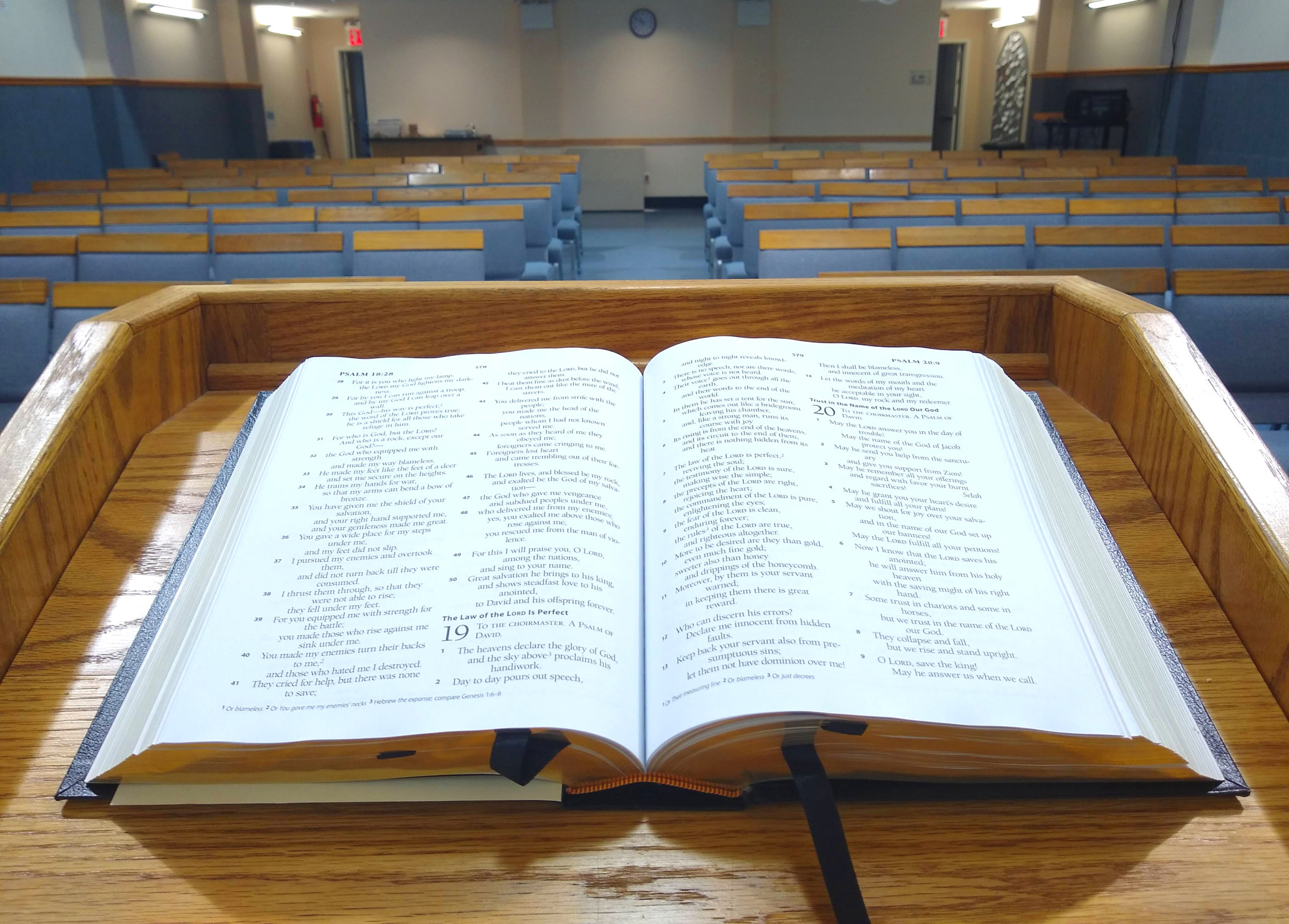 Two Sundays ago, the message at BHOF was directed specifically toward young people: "Remember your creator in the days of your youth" (Ecclesiastes 12:1). The preacher in Ecclesiastes doesn't call God "creator" anywhere else in the book. One reason, I argued, that the...
read more
1. We have to sit in household clusters separated by at least 6 feet. This fulfills our state's COVID-safety requirements. But it also highlights one reason we shouldn't normally sit so far from each other at church: We are family members, not audience members. If...
read more