"…one of Hope Academy's greatest strengths: it cares for the whole being of the scholars."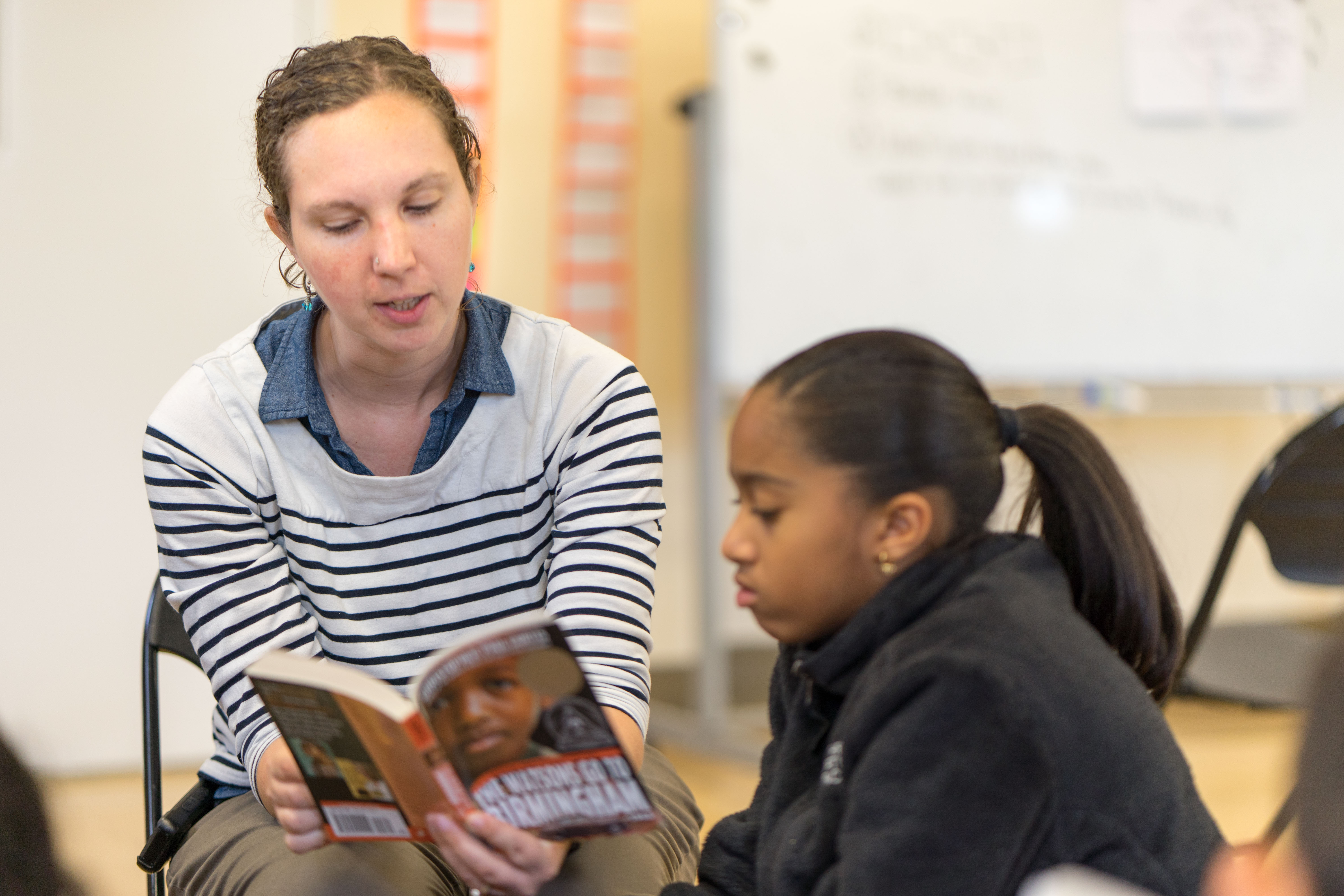 Looking for teachers who have a:
‣ Solid commitment to Christ and His church.
‣ Desire & ability to work with struggling students.
‣ Bachelor's degree (education or subject area specific major preferred by not required)
Middle and/or High School Teacher
English
History
Math
Science
Reading Specialist
Interested?
Contact us to express interest and for more information!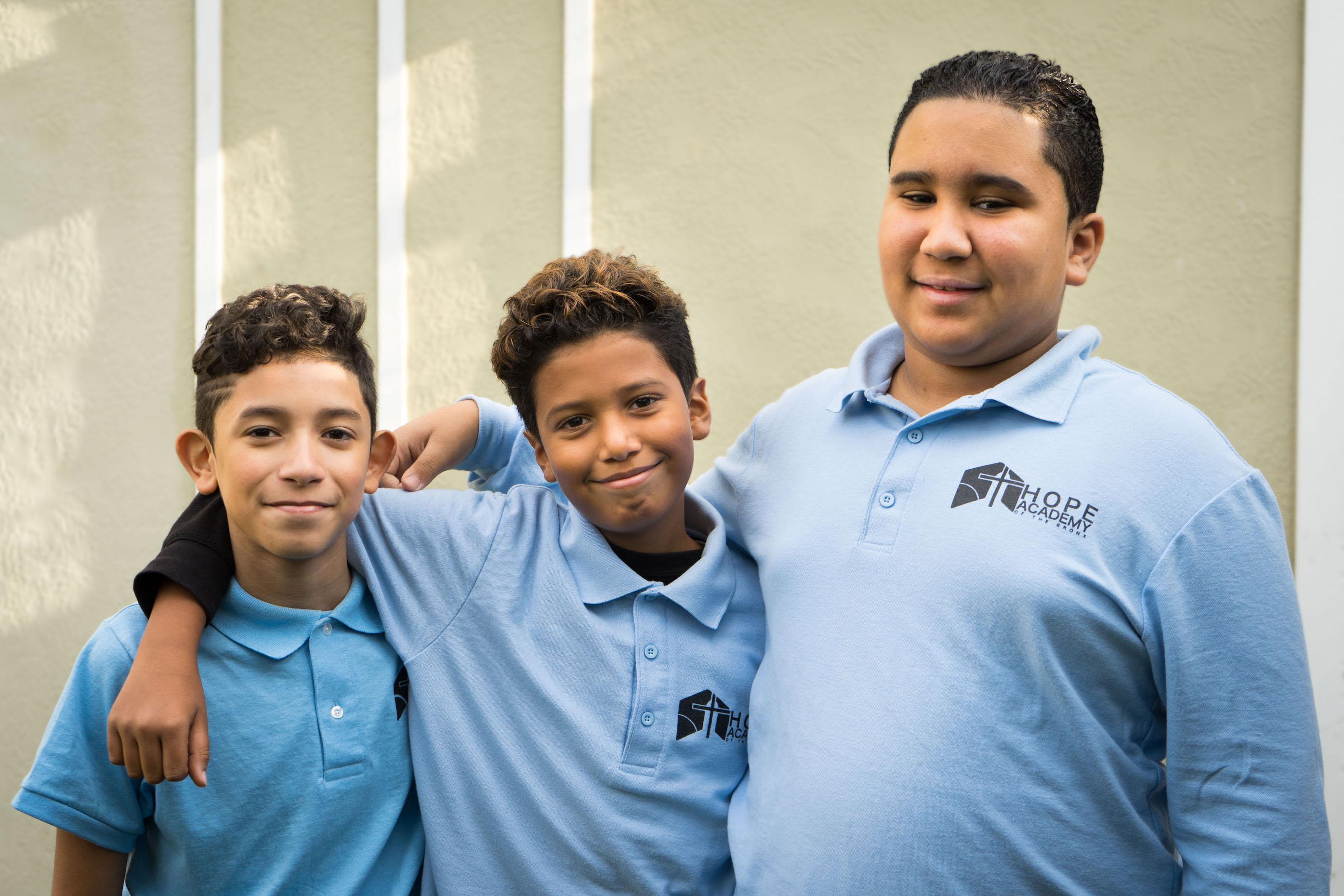 Hope Academy has partnered with TeachBeyond! Click below to learn more about serving at Hope Academy as a member of TeachBeyond.
TeachBeyond Mission Statement:

Who We Are
As followers of Jesus we are a global community providing transformational education to children and to adults.
What We Do
We provide teaching and learning services in order to see individuals and communities become all God intends, promoting holistic personal growth and enduring social benefit.
Contact Us
Contact Hope Academy directly to learn more about opportunities to serve as part of our teaching staff!